MULTICULTURAL, MAINSTREAM, MEDIA-SAVVY AND MARKET-WISE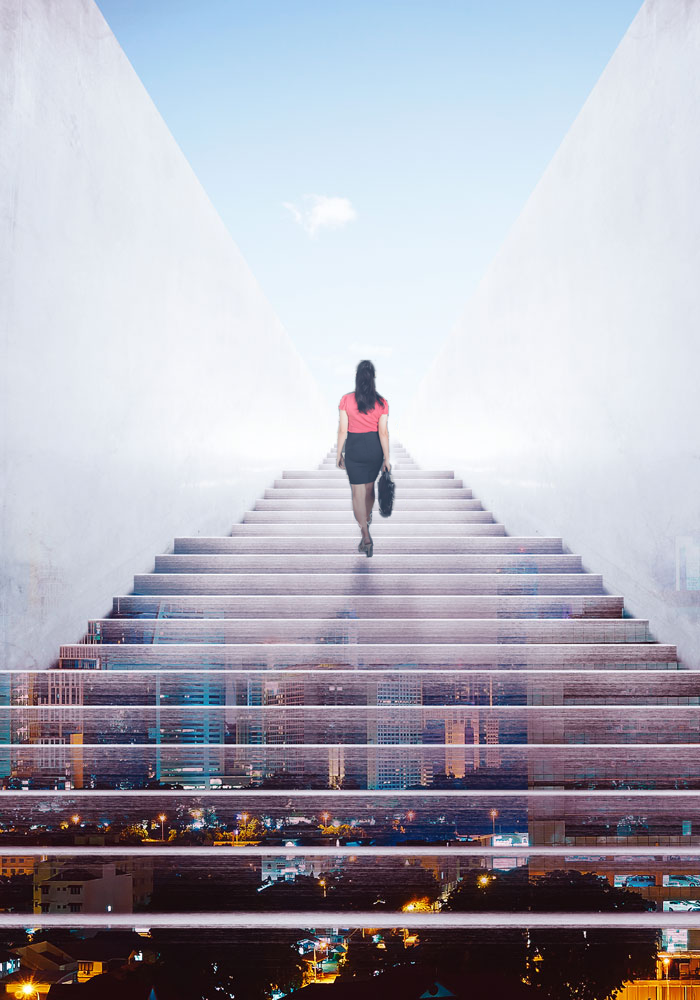 De Alba Communications is a visionary firm specializing in full-service multicultural public relations, media relations, digital marketing, community outreach and integrated communications campaigns that reach and influence diverse audiences. We are dedicated to developing and delivering innovative campaigns that support your business goals.
Our mission is to drive public awareness and build brand loyalty in general and ethnic markets. Whether your campaign is small and large, local or global, De Alba Communications works within your budget to generate positive, measurable results. We are experts at developing strategies and messages that are culturally-relevant to your consumers, whether programs are targeted to Latino, African-American, Asian & Pacific Islander, and other Diverse or Multi-Ethnic audiences.
Expertise names De Alba Communications one of
San Francisco's top PR firms
UP TO SPEED ON FAST-GROWING MARKETS
We live in a multicultural society, so it is more important than ever to keep pace with the fastest-growing groups in the United States' cultural and economic landscape. With ever-growing buying power, multicultural consumers are emerging as a force to be reckoned with – and optimized.
In 2021, U.S. spending power totaled $18.5 trillion with fastest gains found among diverse ethnic groups.*  The Selig Center projected the spending power for African American, Asian American and Native American consumers is up from $458 billion in 1990 to $3.2 trillion in 2021.
Latino buying power increased from $213 billion in 1990 to $2.1 trillion in 2021. 
When it comes to promoting your brand, product, or service, a one-size-fits-all approach no longer works. What every business needs today is a story, and one that speaks specifically to your target audiences – whether mainstream or multicultural.
Telling your story begins with our experienced professionals. Our team lives the multicultural experience, and we understand how to create specialized, culturally-appropriate communications programs for today's dynamic growth markets. Most importantly, we bring the authenticity and shared values needed to connect with diverse audiences. Meet the De Alba Team.
Our strength is in securing media placements in top-tier, traditional local, major national and international communications channels, and digital media. That's because communication is about creating connections and building relationships. As public relations experts, we build and sustain professional relationships that consistently serve both our clients and the media.
The Proof is in our Portfolio. Our projects span numerous industries, and include corporations, small businesses, organizations, and non-profit institutions. De Alba Communications has also earned special distinction as a firm that excels in social impact campaigns.
* Multicultural Economy 2022 Report, published by the University of Georgia, Selig Center for Economic Growth.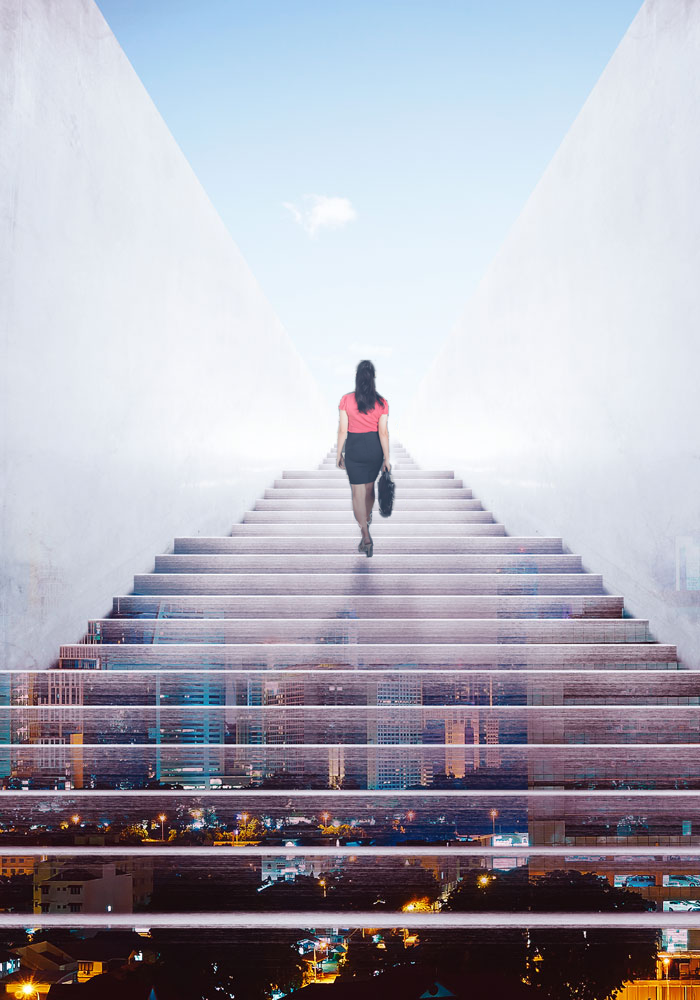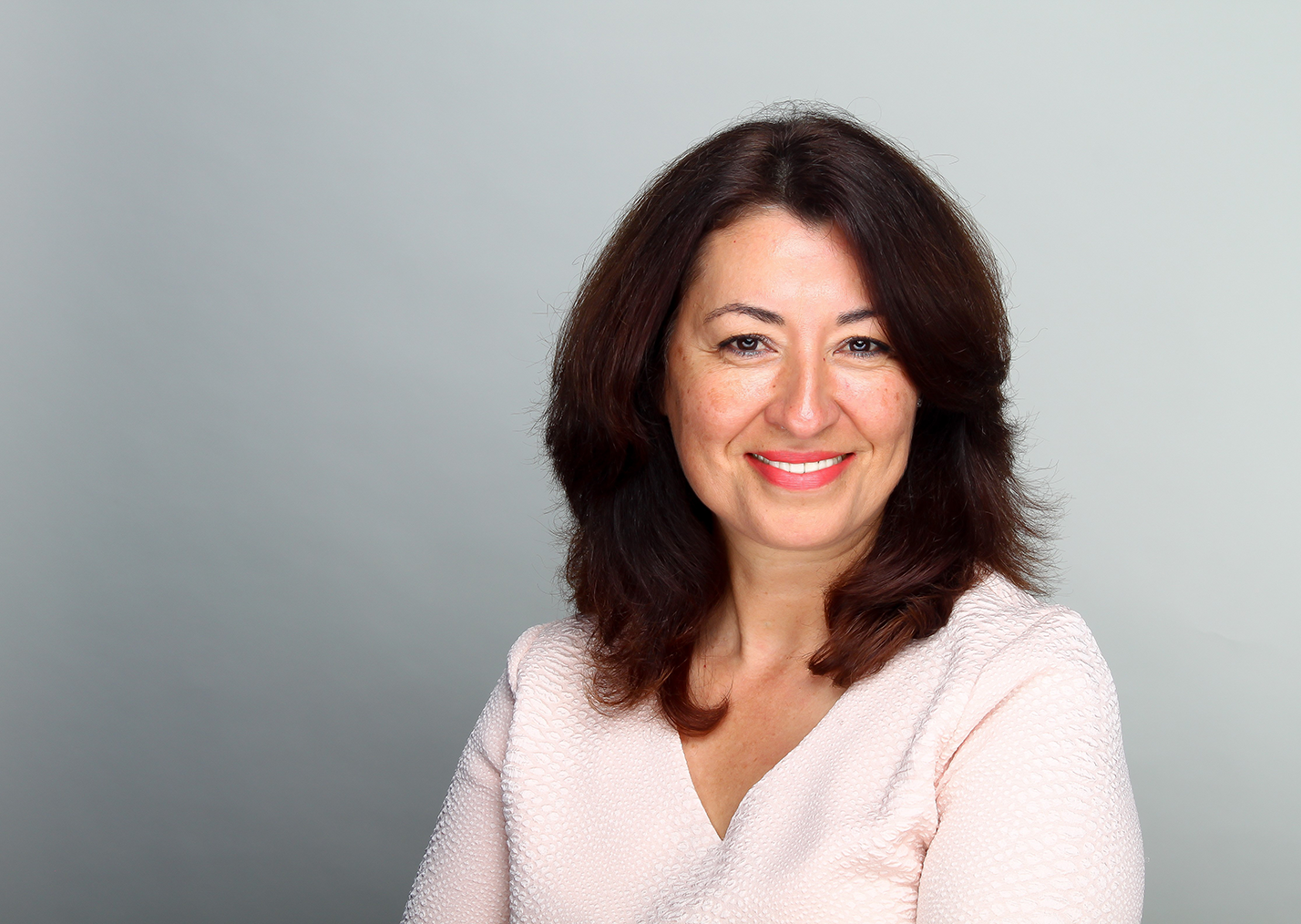 Victoria Sánchez De Alba
President, De Alba Communications
Victoria Sánchez De Alba is a former national Emmy Award-winning journalist who launched De Alba Communications in San Francisco, California, in 2001. She is acknowledged nationally for her energy, creativity, passion, and persistence on best approaches for accessing regional, local, national and international media.
With Victoria's leadership, De Alba Communications has become known for our ability to provide a wide range of strategic, integrated communication services. We are second to none when it comes to navigating the changing media landscape and leveraging content across multiple platforms.
Fluent in English and Spanish, Victoria has a professional background in television journalism and investigative reporting, with past positions that include the Center for Investigative Reporting, Inc. – where she was part of an Emmy award-winning national news team; ABC/7 KGO-TV, San Francisco; and CBS KOVR TV-13, Sacramento. Victoria maintains strong relationships with English language and multicultural media across the U.S.
Victoria is also dedicated to helping create a more socially responsible world. She grew up in the Salad Bowl Capital of the World – Salinas, California – where she worked summers in the agricultural fields with her family, harvesting produce and fruit. That experience has made her sensitive to issues faced by working families, such as health risks related to pesticides, healthcare access, the need to improve working conditions, and other social inequalities.
In 2017, Victoria was nominated for The Leukemia & Lymphoma Society's (LLS) Woman of the Year. Her groundbreaking, 10-week campaign raised public awareness about pesticide exposure faced by farmworkers and the link to non-Hodgkin-Lymphoma (NHL). Victoria led the campaign in honor of her father, Sebastian Sanchez, who worked in the Salinas Valley agricultural fields and passed away to NHL in 2002.
Victoria gives back to the community by serving as co-advisor for the Felix Elizalde La Raza Education Fund of the San Francisco Foundation – a scholarship fund for journalism and communications majors. She remains an active member of the National Association of Hispanic Journalists and the Public Relations Society of America (PRSA).
OUR CLIENTS
De Alba Communications has provided services to industry-leading clients such as:
Our clients vary in size, industry, culture and needs. De Alba Communications has a successful track record for developing and implementing media and grassroots community campaigns for local and national clients. With new clients and new industries, we get up to speed quickly by assigning the right mix of marketing communications experts to serve your needs. Our seasoned professional team is constantly up-to-date on current events and media trends.
Consumer Products/Services
Foster Farms Poultry, Walgreens, My Lofty Pillow, The First American Corporation, First American Title Insurance Company, PMI Mortgage Insurance Company
Education
University of California, Davis, Alliant International University, Gilroy Unified School District, San Francisco Unified School District.
Arts/Culture
Carnaval San Francisco,  The Mexican Museum in San Francisco, Theatre Flamenco of San Francisco, The USS Hornet Museum, San Jose Mariachi and Mexican Heritage Festival
Non-Profit
ALAS, Bay Area Gardeners Foundation, First American Homeownership Foundation, Latino Community Foundation, Latino Issues Forum, The Unity Council.
Technology
SquadCast Podcast; Magnolia CMS, Qarbon Inc., F-Secure, Mr. Swap.com, San Francisco Women on The Web, Nu4You.net.
Transportation
T.Y. Lin International, Yerba Buena Engineering and Construction.
Ready to grow?
Contact us to learn more about how De Alba Communications can help you connect with your mainstream, Latino, African-American, Asian & Pacific Islander, and other Diverse/Multi-Ethnic audiences.
Health
UCSF Long COVID 19 Study;  AGUILAS, INC., San Francisco, Provides HIV/AIDS Prevention Education, Latina Breast Cancer Agency,  Sequoia Hospital, UC Davis Health System.
Government/Legal
California and San Francisco La Raza Lawyers Association, San Francisco Superior Court Justice, San Francisco Board of Supervisor, San Mateo County Treasurer – Tax Collector, No on E, Stop Unfair San Francisco Beverage Taxes, San Francisco Municipal Transportation Authority – Vision Zero, Safe Speeds Campaign.
OUR TEAM
CREATIVE, COLLABORATIVE, AND QUALIFIED
The De Alba Communications Team is a unique consultancy of experienced multicultural professionals. Each member keeps a finger on the pulse of today's global, ever-changing public/media relations arena. We also excel at client service and exceeding expectations through measurable results, responsiveness, and creativity.
Terry Pfister, Pfister Communications
A marketing consultant and professional writer, Terry Pfister has close to 30 years of experience in the communications industry, working from both the client and freelance sides of the table.
Jackie Wright, Wright Enterprises
Jackie Wright is a public relations consultant serving corporate, non-profit, and government sectors. Wright has 20 years of media experience, including more than a decade of award-winning journalism experience in radio, television and print communications.
Enrique Quijano
Enrique Quijano is a bilingual journalist with 20-plus years of experience as a news reporter and editor. Quijano has worked for several bilingual publications, gaining extensive experience covering such subjects as Entertainment, Politics, Health, Economy, Technology, and Education.
Marie Louise Clark, Alchemy Communications
A creative communications professional, Marie Clark brings nearly 18 years of expertise in media relations, strategic branding and planning, writing, project management, marketing, and event planning to the clients she serves.
Sharon Sim-Krause, founder of Sim-Krause Consulting
Specializes in public relations and management consulting. Sharon brings a broad array of experiences as an entrepreneur, a senior practitioner at leading PR firms, as a media relations expert and as a television producer/journalist and writer to deliver results for her clients.