Meet De Alba Communications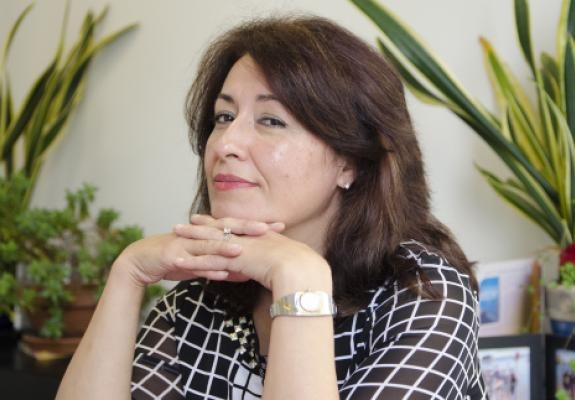 Victoria Sánchez De Alba
President, De Alba Communications
Victoria Sánchez De Alba is a former national Emmy Award-winning journalist who launched De Alba Communications in San Francisco, California, in 2001. She is acknowledged nationally for her energy, creativity, passion, and persistence on best approaches for accessing regional, local, national and international media.
Under Victoria's leadership, De Alba Communications has become known for our ability to provide a wide range of strategic, integrated communication services. We are second to none when it comes to navigating the changing media landscape and leveraging content across multiple platforms.
Fluent in English and Spanish, Victoria has a professional background in television journalism and investigative reporting, with past positions that include the Center for Investigative Reporting, Inc., where she was part of a national an Emmy award-winning national news team; ABC/7 KGO-TV, San Francisco; and CBS KOVR TV-13, Sacramento. Victoria maintains strong relationships with English language and multicultural media across the U.S.
After producing television news, Victoria transferred her journalism skills to Media Relations and Public Relations, working for a leading high-tech PR firm in San Francisco. She then went out on her own as an independent consultant, forming De Alba Communications.
SOCIAL IMPACT
Victoria is also dedicated to helping create a more socially responsible world. She grew up in the Salad Bowl Capital of the World – Salinas, California – where she worked summers in the agricultural fields with her family, harvesting produce and fruit. That experience has made her sensitive to issues faced by working families, such as health risks related to pesticides, healthcare access, the need to improve working conditions, and other social inequalities.
In 2017, Victoria was nominated for The Leukemia & Lymphoma Society's (LLS) Woman of the Year. Her 10-week fundraising campaign for cancer research and patient care raised public awareness about pesticide exposure faced by farmworkers and the link to non-Hodgkin-Lymphoma (NHL). Victoria led the campaign in honor of her father, Sebastian Sanchez, who worked in the Salinas Valley agricultural fields and passed away to NHL in 2002. Victoria's LLS candidate campaign was the first in the U.S. to give voice to farmworkers on the environmental and health concerns related to pesticides, which has been shown to cause fatal blood cancers.
Victoria gives back to the community by serving as co-advisor for the Felix Elizalde La Raza Education Fund of the San Francisco Foundation – a scholarship fund for journalism and communications majors. Victoria remains an active, longstanding member of the National Association of Hispanic Journalists and the Public Relations Society of America (PRSA).
Seeing a lack in ethnic diversity in local association membership and experts' panels, Victoria met with PRSA leadership and initiated the launch of the PRSA-San Francisco Chapter Diversity Committee, on which she served as a Board Member. She was also instrumental in launching the Committee's outreach to a multi-culturally diverse, inner-city high school in San Francisco in order to inspire, inform, and motivate students about careers in the field of Public Relations.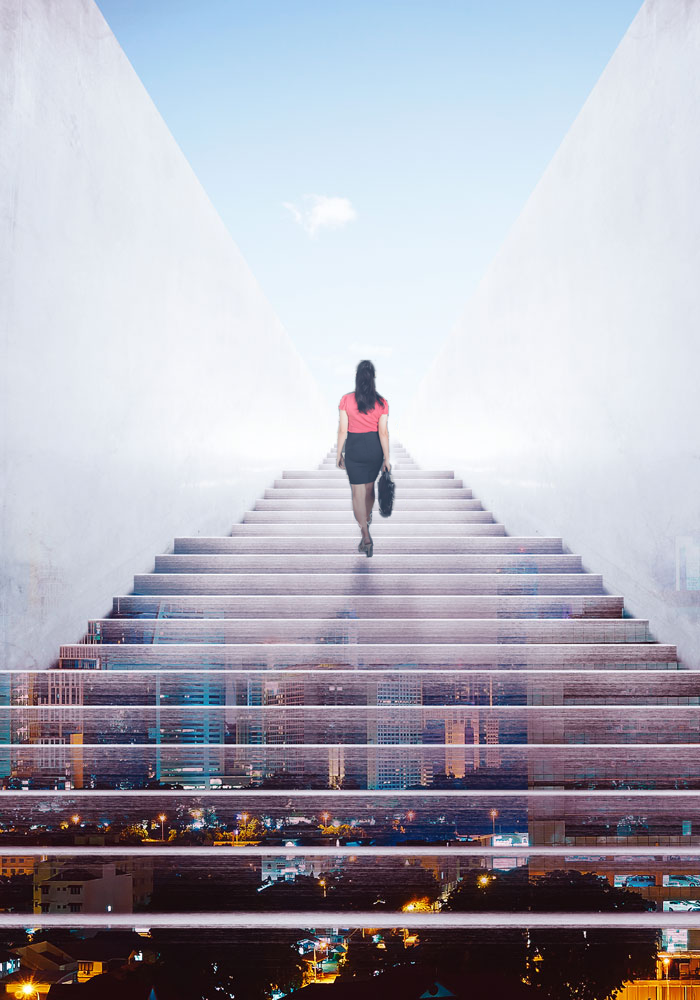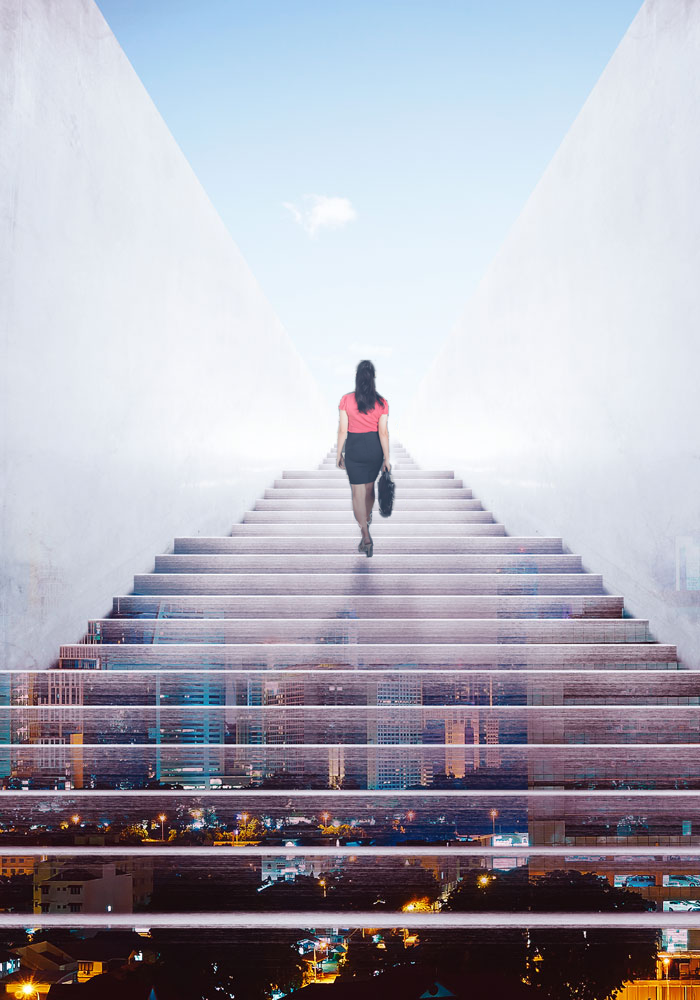 EDUCATION
Victoria received her Bachelor of Arts in Mass Media, with emphasis in Media Law, from the University of San Francisco, San Francisco. She currently serves on the University's Board of Directors in Women in Leadership & Philanthropy and the Latino Alumni Society.